This is going to be a ranting post! Be warned!
I've had it happen a bunch of times: someone I know notices I lost some weight and they go into SUPER HAPPY mode. "That's so great for you! You're looking GOOD!". Now, I know they mean well. I know they just mean that I look good. Or something. But let me tell you why I lost weight recently.
My father didn't want to live anymore so he was euthanised and I broke up with my boyfriend. I DO NOT HAVE AN APPETITE AND I'M STRESSED THE FUCK OUT. I only lose weight when I'm stressed out. Normally I have a totally steady, chubby weight. And I feel fine with my weight. If I didn't I would hope that I'd want to lose weight because I wanted to be healthier or maybe because I found a sport I liked (doubtful). People never give a fuck whether you're losing weight because you're stressed out, working out or simply stick a finger down your throat. All they see is a chubby girl. And hey, you can't possibly be happy with yourself when you're, god forbid, not skinny. Today was not a good day for me. Yesterday was, today not so much. I was THIS close *holds index finger and thumb one millimeter apart* to screaming "WELL, WOOPTIEFUCKINGDOO, I'm glad my miserable life made me lose my appetite and come closer to your beautystandards!". I'm eating enough, don't worry, I've never had a bad relationship with food. I love food, food loves me. I just feel like my tastebuds are on vacation and there's a brick in my stomach, permanently. I eat enough to get through the day but I don't enjoy food. I miss it :-(. It comes back when I feel better but today was not a good day, as I already said. Also, I love how people always imply that, if you lose weight, you MUST look better than before you lost the weight. Now they say "You look GOOD!". Well did I look like a freaking dog 8 pounds ago?! I'll be saying it a lot: BAH, humbug.
After the rant, let me think of good things. My mom made good soup and I took a nice nap while watching "Milk". Not because it was boring actually, I really liked it and I plan to watch it and not fall asleep tomorrow. The nap was still nice though. I totally dig "Game of Thrones" and I have all kinds of crushes on The Imp, the Khaleesi and Ed Stark. Well, I don't really have a crush on Ed but he's so handsome and righteous. I love Boromir <3
okay nevermind I do have a crush on him. He's pretty. HAHAHA ALSO:
Awww Bill O'Reilly meets Boromir. You crack me up
"Lord of the rings" has all kinds of crushes for me too. Sam and Frodo as my favorite couple, in my head they got married at the end of the story. I used to love Aragorn and Legolas (every teen girl was totally into Orlando Bloom back in the day) but Sam is my one true love. I'm not sure why because he's not really sexy or super handsome but there's something about him that makes me melt.
Probably because Sean Astin also played Mikey in "The Goonies". Ah, one of my first crushes.
ADORKABLE. Speaking of adorkable, a special mentioning for Nicholas Hoult because he's gorgeous and because "About A Boy" is one of my favorite movies of all time.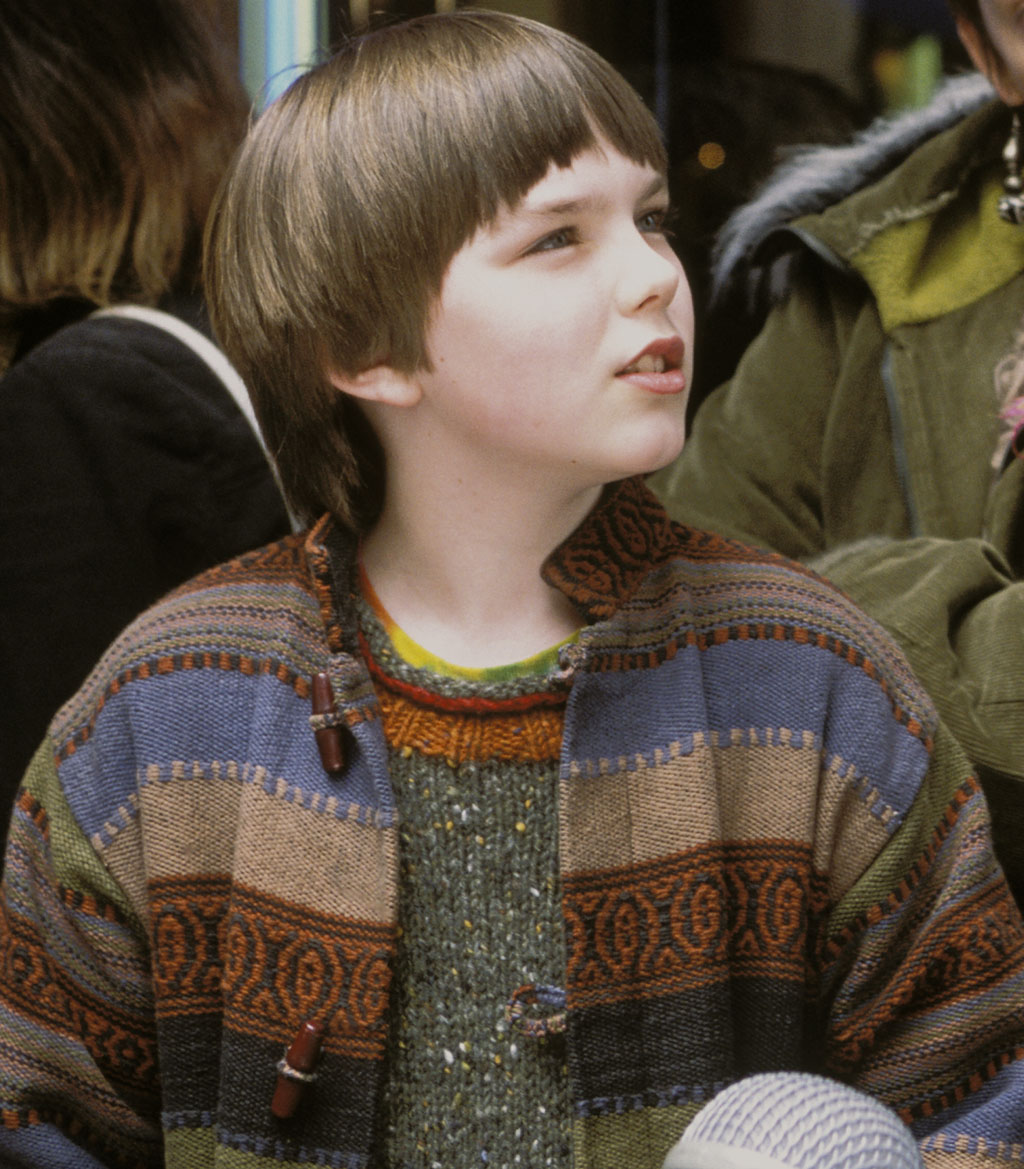 looky here who's all growed up: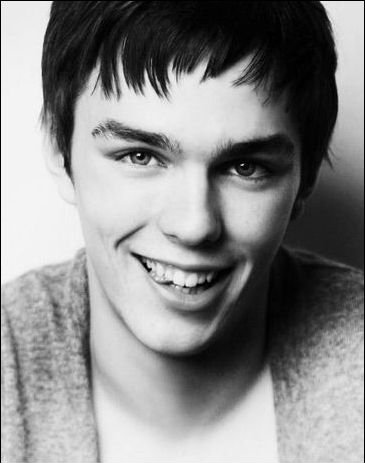 MMMM-MMMM. And another kid I really had a thing for: River Phoenix in "Stand By Me".
I don't really dig him older than this (super creepy, I know) but on some pictures he has a bit of Kevin Bacon going on, my sisters favorite. Compare River:
Kevin:
Not bad, right? But my all time hollywood love is definitely Heath Ledger. Nobody will ever take his place in my heart AND OTHER PLACES OOPS
I JUST CAN'T... Nope. I still want to marry him. Even if it's physically impossible. That scene in "Ten Things I Hate About You" is the most romantic thing in the world. FUTURE BOYFRIEND, OVER HERE!!! If you ever want to propose to me, or tell me you love me, or make me fall in love with you, just do this. You don't have to slap a fat cop on his ass, just the singing of the song and the whole band thing. Being Heath Ledger helps too but I can excuse that. :-D
Looking at hot men is a good pick-me-up. Now I'm sleepy so I'm going to bed. I'll keep you posted!